Persistence landed Katherine Legge a seat in a major sports car racing series heading to Virginia this weekend | Local
---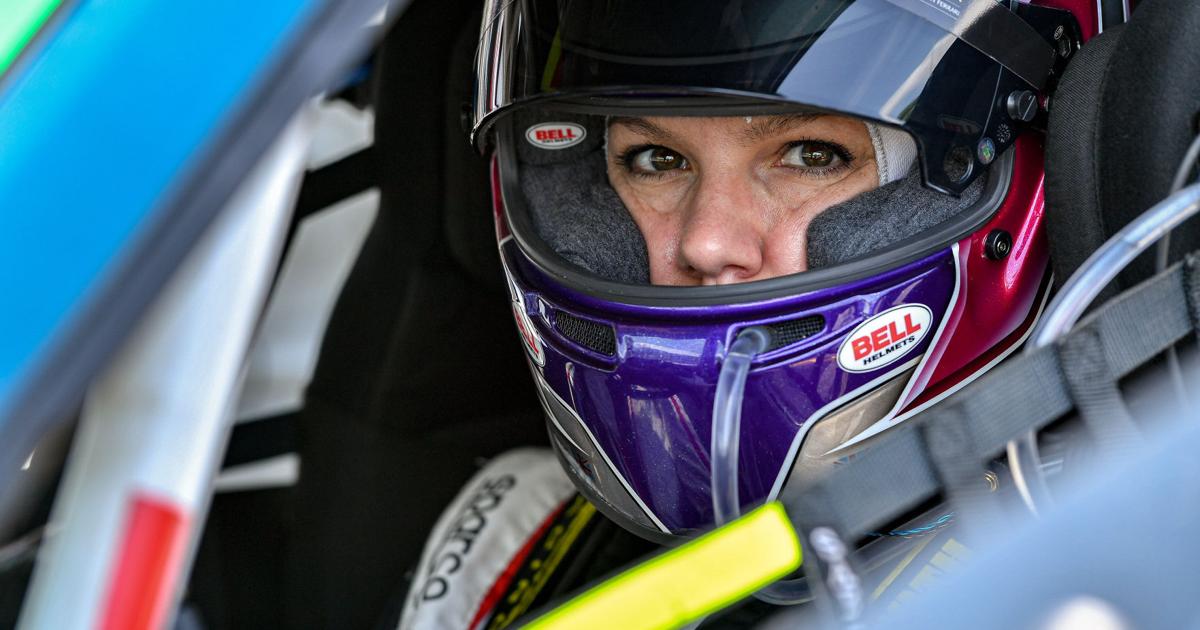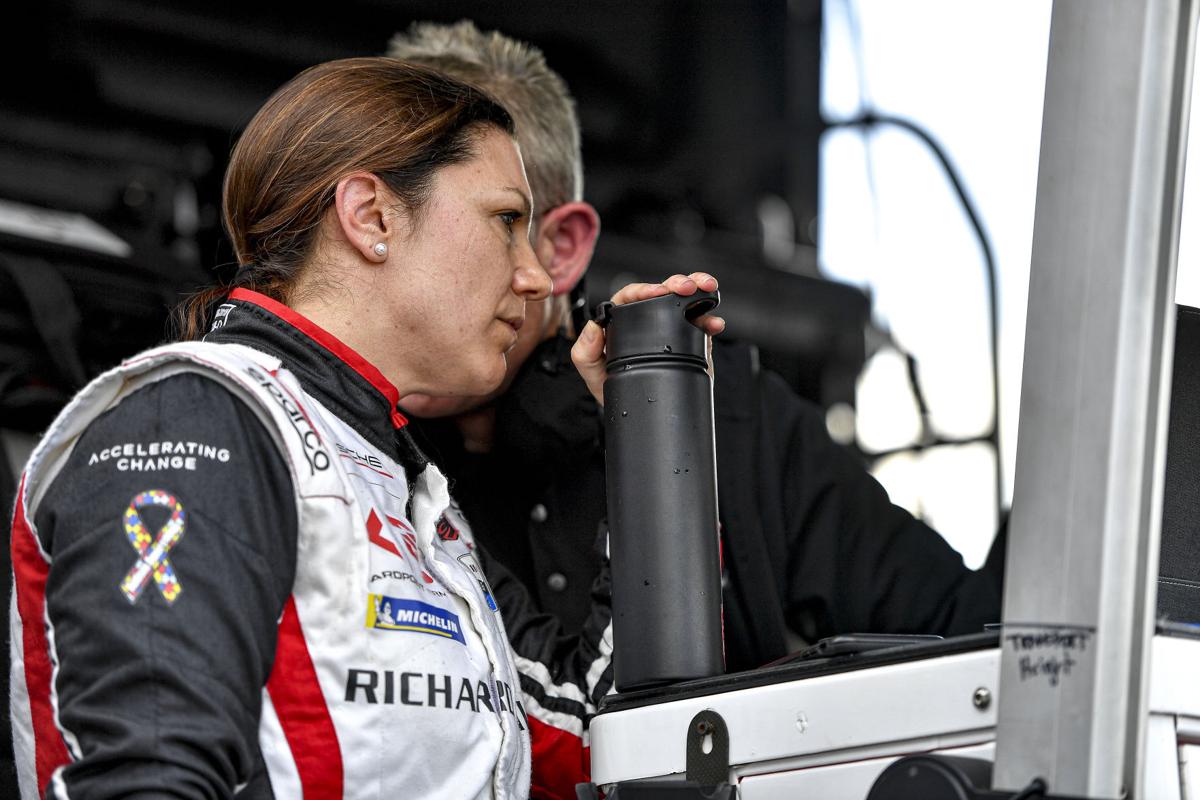 By LILY BETTS Richmond Times-Dispatch

Hailing from Guilford, England, Katherine Legge was born in one of the running capitals of the world.
But it was not a country where Legge saw many opportunities for women. After racing in a series of open-wheel development formula cars in Britain, she turned her sights west.
"America was the land of opportunity," Legge said. "I've seen a few girls running here, like Sarah Fisher back in the day, and that's where I thought I'd like to try for the opportunity to come."
Funding, a pervasive hurdle for runners — especially female runners — complicated the move. After a stock market collapse, Legge was forced to take a more direct route. She waited outside the Cosworth office of Kevin Kalkhoven, who also owned the Champ Car World Series at the time, to convince him to give her a chance.
Kalkhoven sent his daughter to speak with Legge.
At the end of the day, Legge left with a contract to race for Polestar Racing. It was in 2004.
Since then, Legge has raced in a variety of series, from IndyCar to DMT to his current seat with Team Hardpoint in the IMSA WeatherTech SportsCar Championship.
The sports car racing series was formed when the two main North American governing bodies, the American Le Mans Series and the Rolex Sports Car Series, merged.